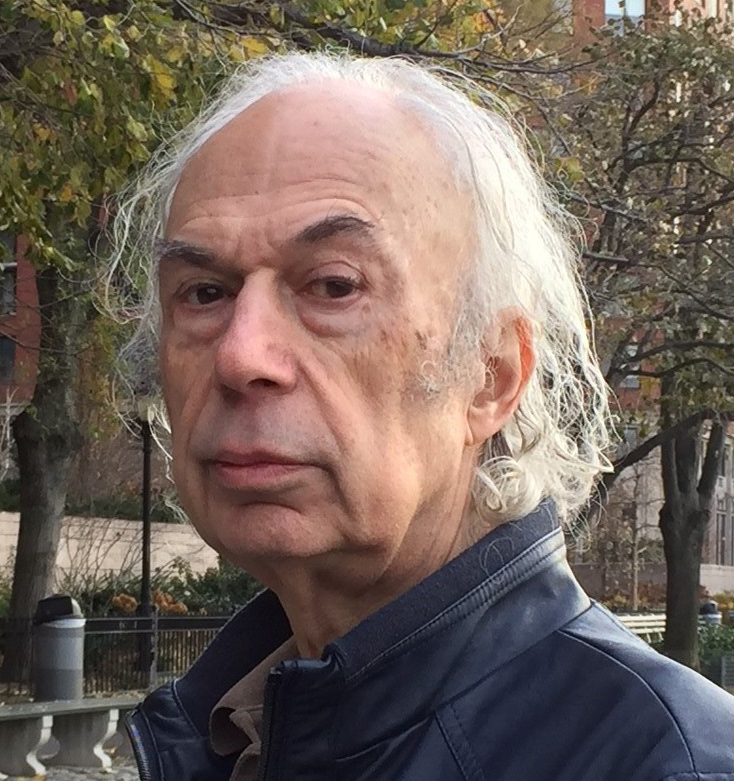 Generate some excitement at your next event!
Gary Greenberg is available for media interviews, debates and lectures. Contact for bookings.
This site is no longer being maintained. The content has been transferred to and merged with Gary Greenberg's great new blog, Bible Myth and History, where he offers his fascinating insights into problematic biblical issues, along with new articles, updated information about his latest books, other writings, and activities. Hope you'll stop by and enjoy the new enhancements and addtional content.



"Mr. Greenberg seems to delight in a game of scholarly "gotcha'" - NY Times
Who Wrote the Gospels?
More details about book
101 Myths of the Bible
More details about book
The Moses Mystery
More details about book
The Judas Brief
More details about book
King David Versus Israel
More details about book
Manetho: Chronology
More details about book